Top to Bottom. Inside and Out.
Drake's Construction and Restoration are Parkersburg's top to bottom home contractors. Trusted by major insurance companies, Drake's has been  remodeling , roofing,  restoring, and constructing homes in the Mid Ohio Valley for over a decade. Reliable, trustworthy and experienced, we're who you want under your roof!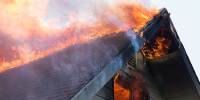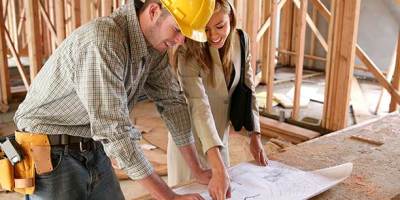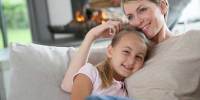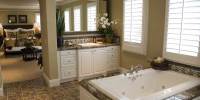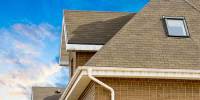 Fire and flood are devastating – to your property and your peace of mind. Tell your insurance agent you want Drake's to do the work. We understand that you and your family need your home restored as quickly as possible, and we promise to make your project our priority.
Ready to build your dream home? Call us! Drake's Construction can lead the project. From the foundation to the rooftop, we will oversee all the details that bring your home plan to life. Experienced, trustworthy and reliable, we've built dozens of homes in the Mid Ohio Valley. 
Too hot? Too cold? Call us for the heating and air conditioning solution that's just right for your home. Drake's quality equipment and experienced, certified heating and air conditioning specialists will repair your existing system or install a new one by American Standard. 
Updating your kitchen and bathrooms and room additions add value to your home – when you have the right remodeling partner. Trust Drake's to help you set a budget, draft a plan, select your materials and, most importantly, keep the project moving to finish on time and on budget. 
Trust us for routine maintenance, repair and replacement of your roof for your home or business. We're experienced with traditional materials, metal and slate. We can make repairs to trusses, and replace soffit and spouting as well. We do it all – respecting your property and not disrupting your family, employees and customers.